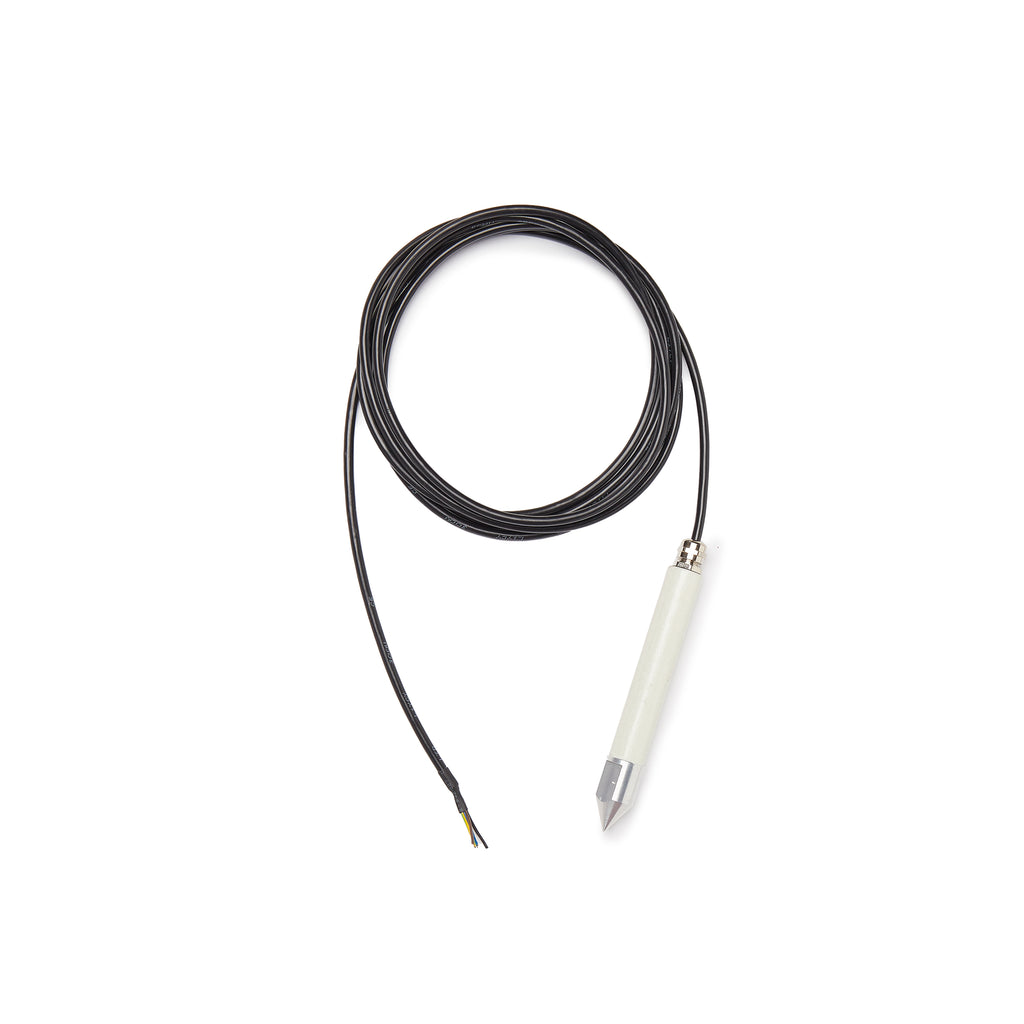 TekBox
TBSST03 SDI-12 Soil Temperature Probe
---
TBSST03 is a soil temperature sensor with SDI-12 interface that can operate over a wide temperature range.
The electronic parts are mounted inside an UV resistant resin/glass fiber fabrics reinforced tube and the sensors are based on Swiss made PT1000 with 0.1 ̊C accuracy.
The sensor is typically used to measure the temperature in situations where probing is difficult like in boreholes or soil trenches.
SPECIFICATIONS
Soil temperature sensor
Short response time
Excellent long term stability
SDI-12 Standard V1.3
6 - 16V supply voltage
Less than 80µA idle current
Temperature accuracy: 0.1 C
Temperature resolution: 3 digits
Dimensions: 19x18x4 cm
Weight: 400 g
Operating Temperature Range: - 40°C … + 80°C
TARGET APPLICATIONS
Soil temperature monitoring in boreholes, trenches, etc…
DOCUMENTATION
DOWNLOAD
---
Share this Product
---
More from this collection